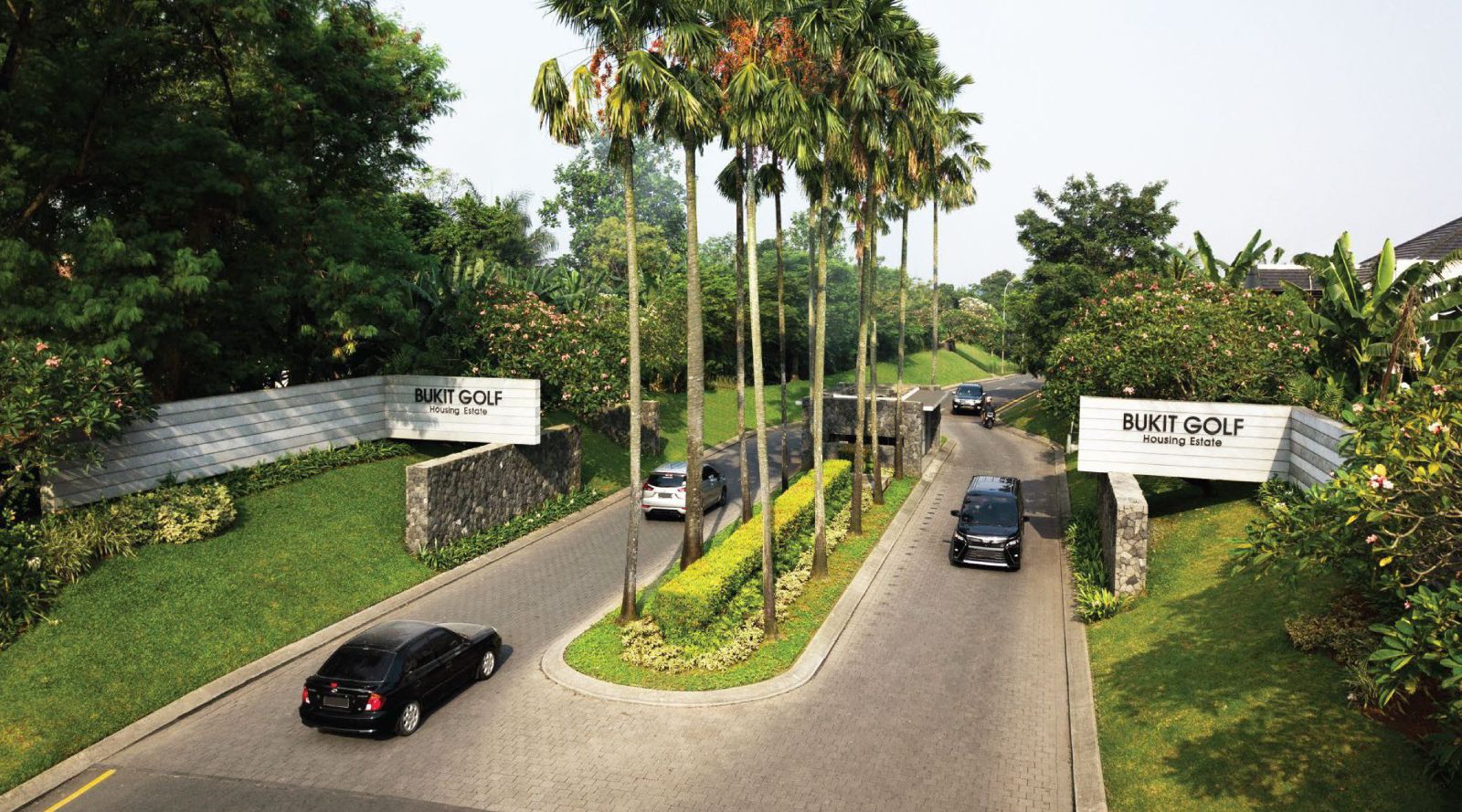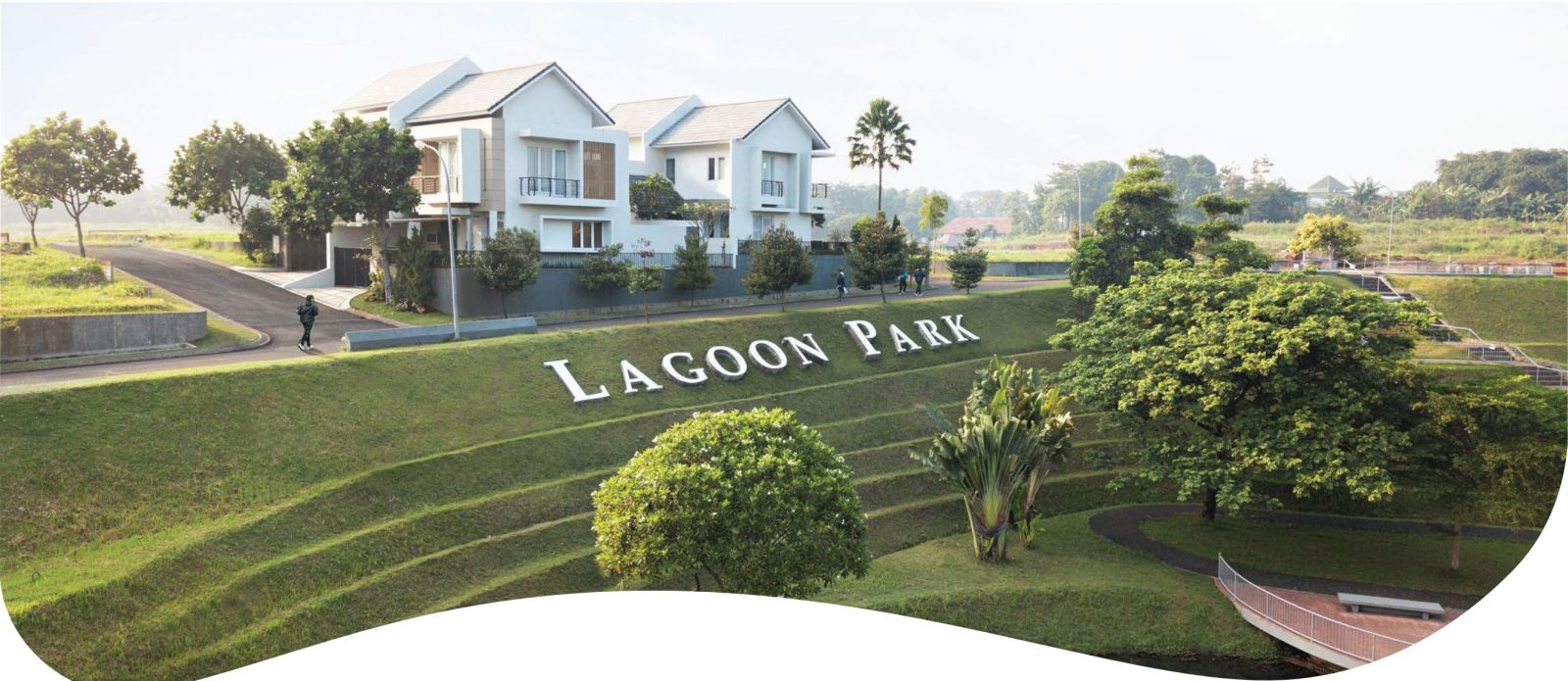 Bukit Golf Housing Estate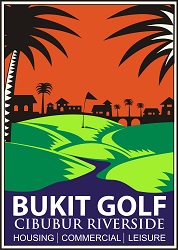 Slide 2 Bukit Golf Riverside Cimanggis

Bukit Golf Riverside
Resort Living Like No Other
Bukit Golf Riverside is a breathtaking residence with lush greenery as far as the eye can see, strategically located in Cibubur's most prestigious location. It is the excellent place for your family to settle in a resort-like setting.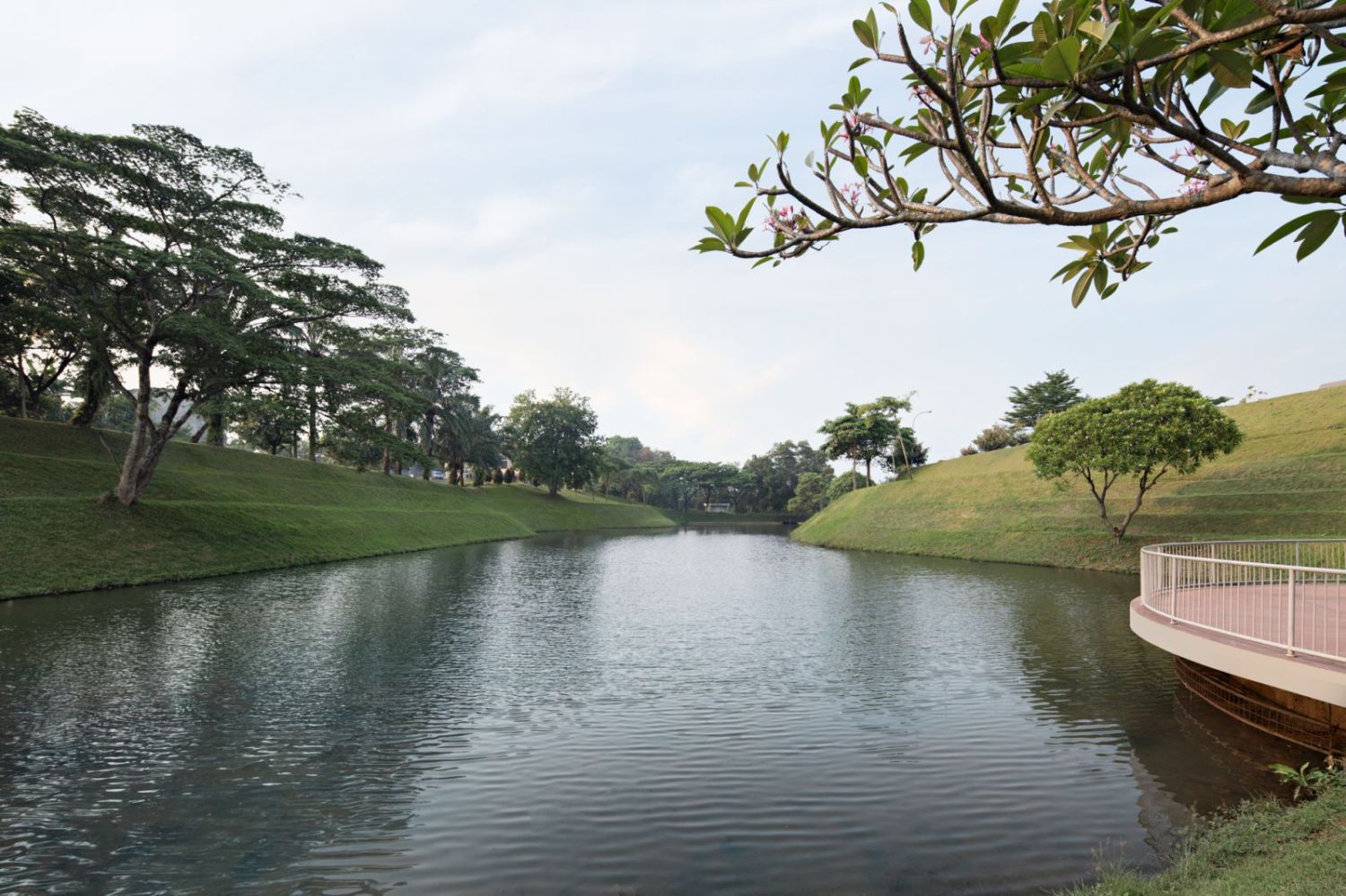 Lagoon Park
Our newest residential cluster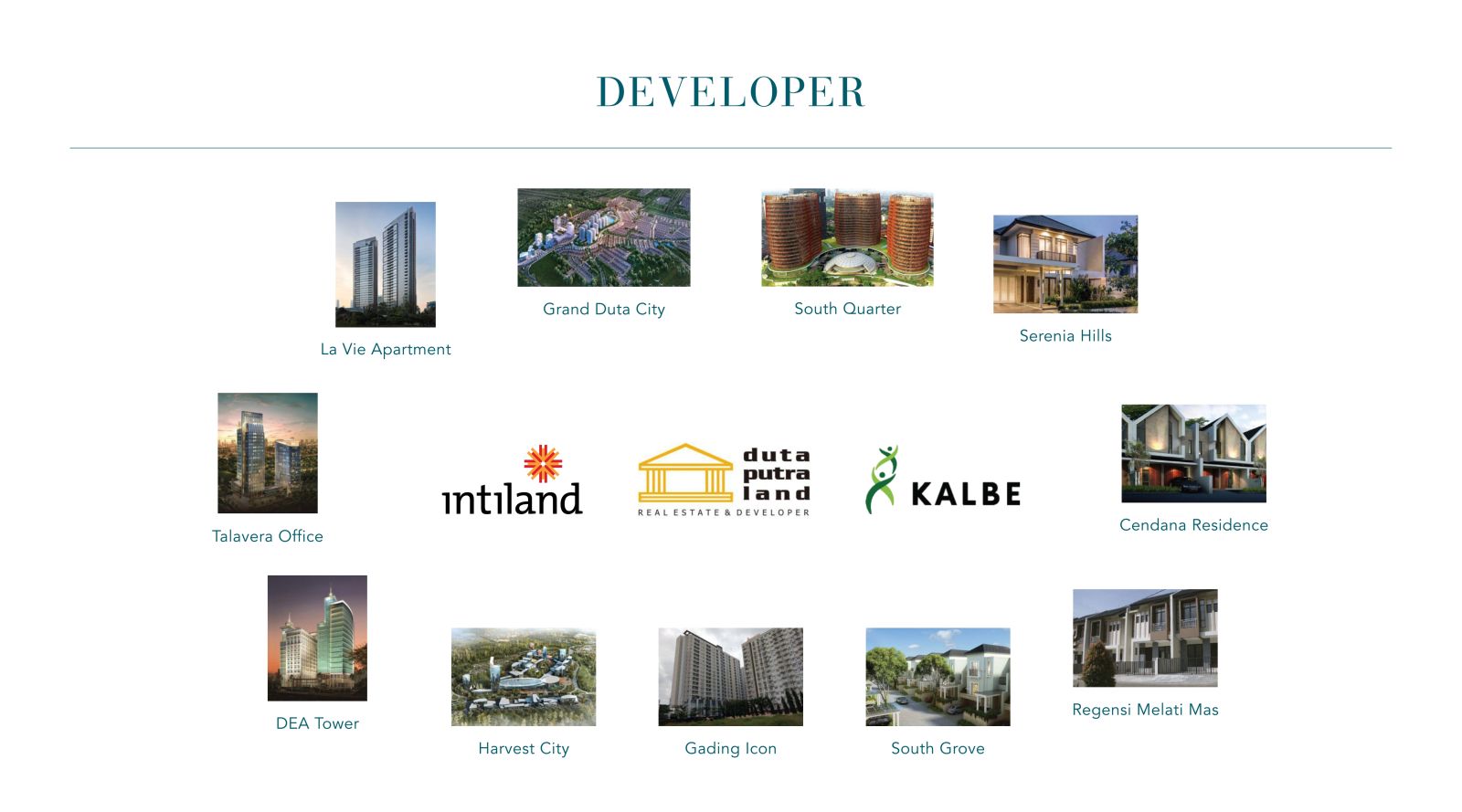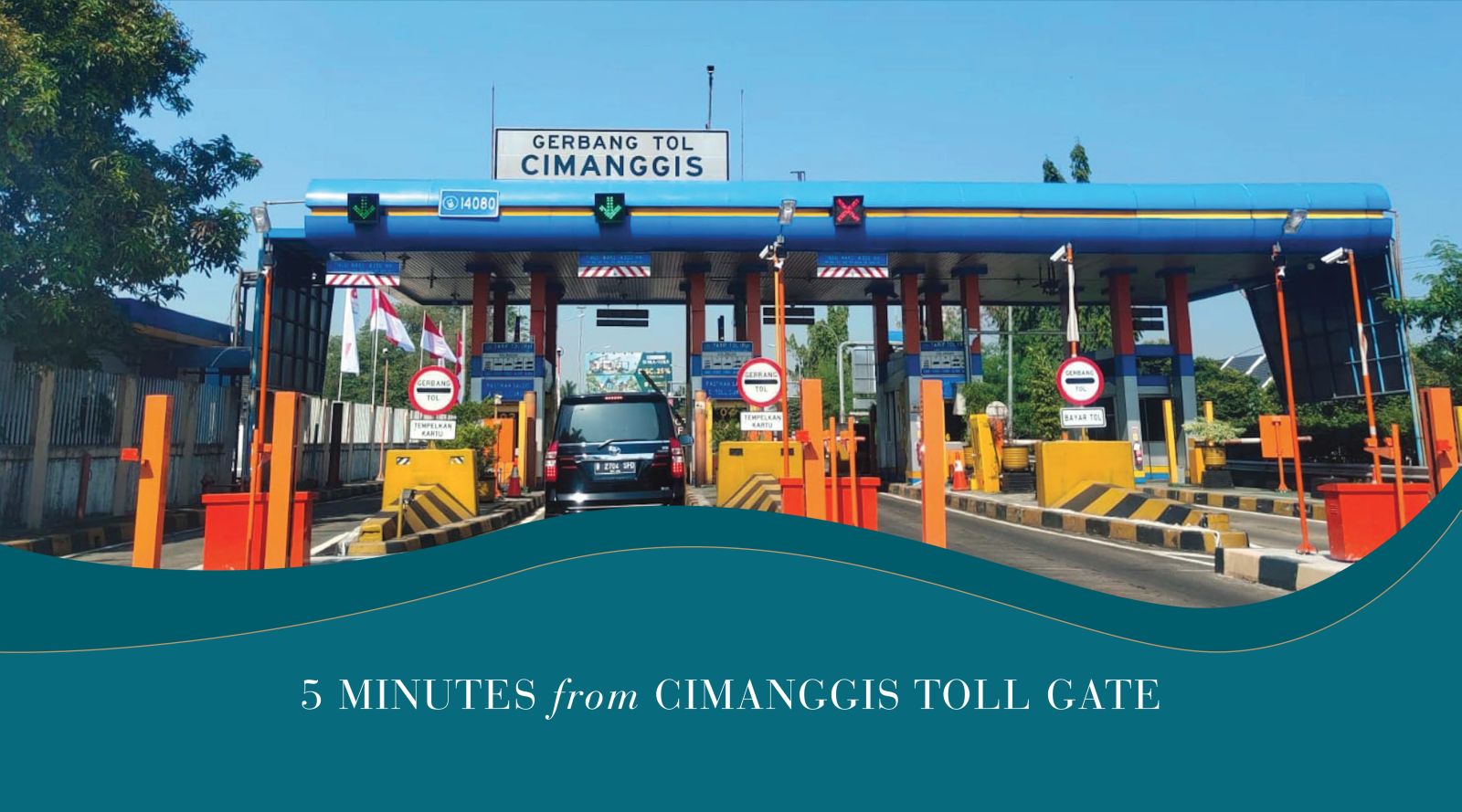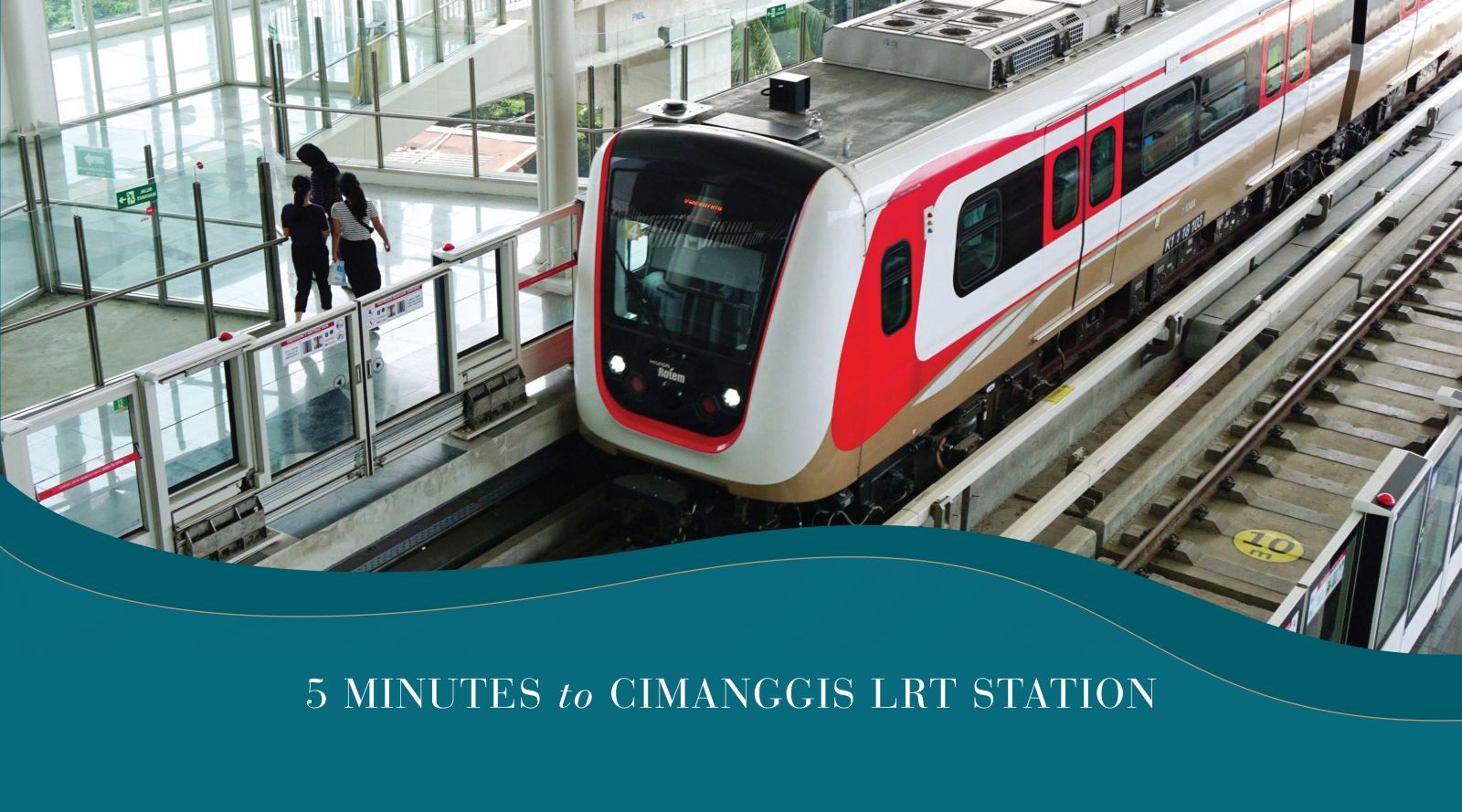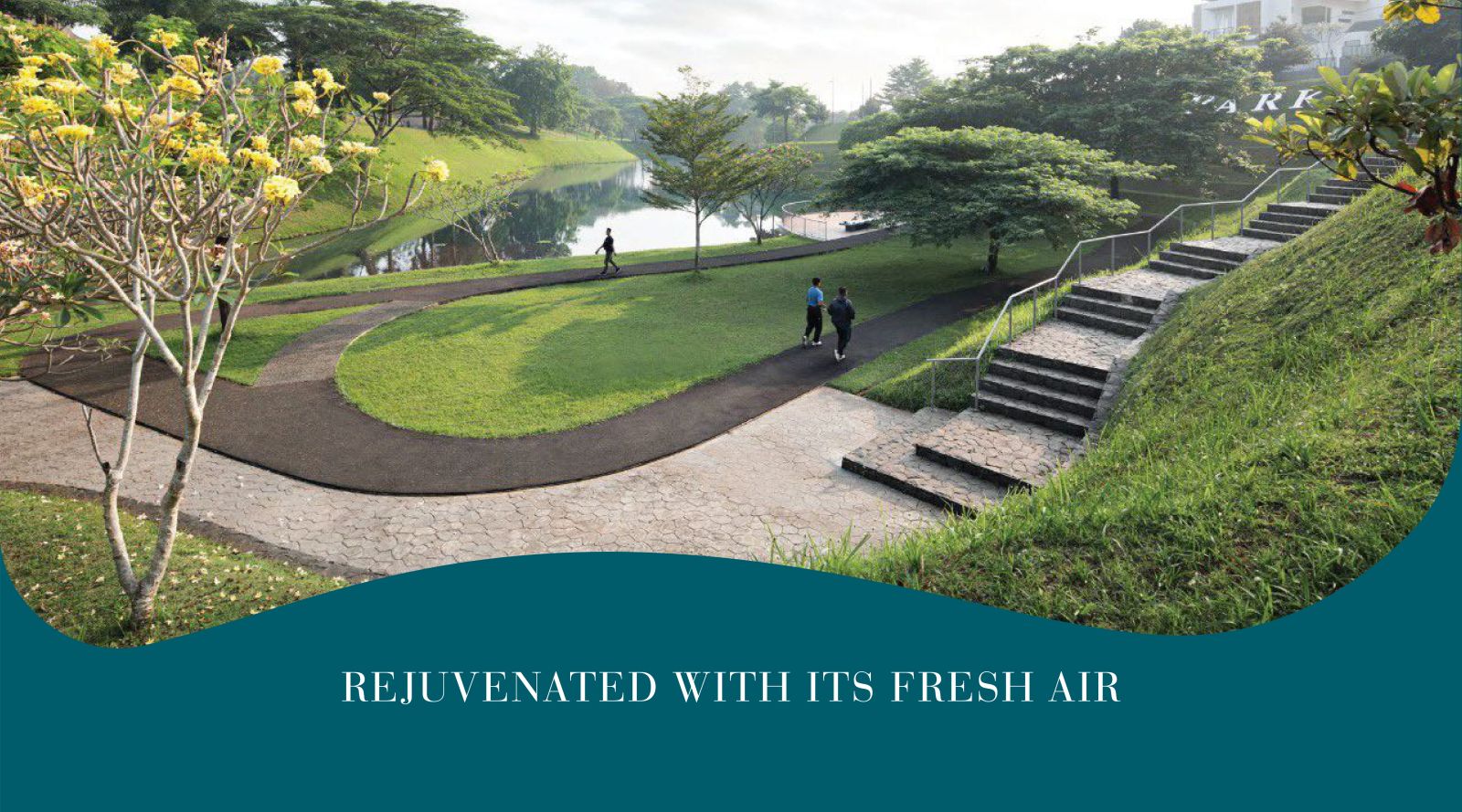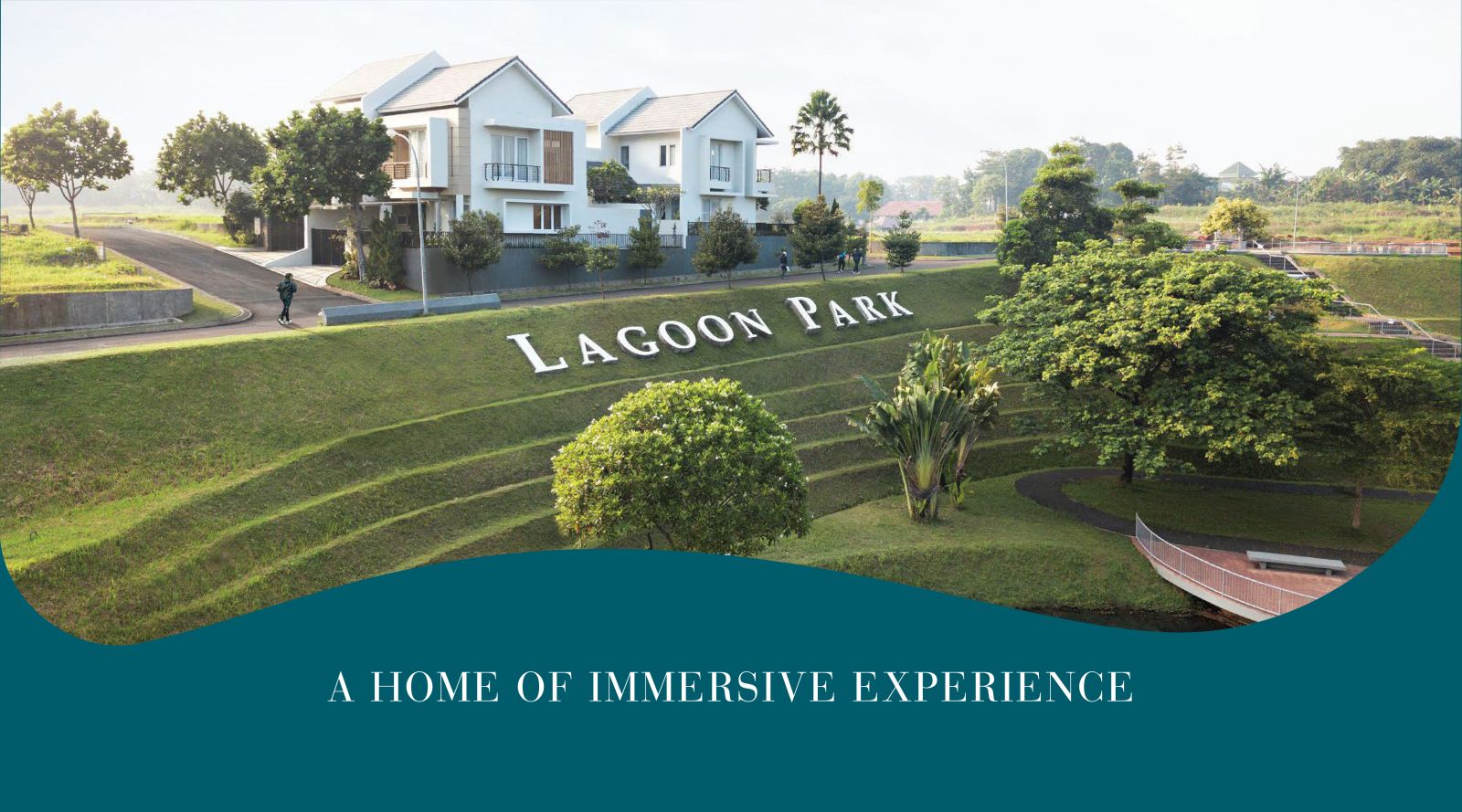 facilities
Residents may gladly seek calm in whatever they do thanks to carefully chosen facilities that instill a sense of ease. Residents may dive into the infinity swimming pool, have fun at the water park, exercise at the sport club and gym, or make poignant and pleasant memories at the chapel in this serene setting.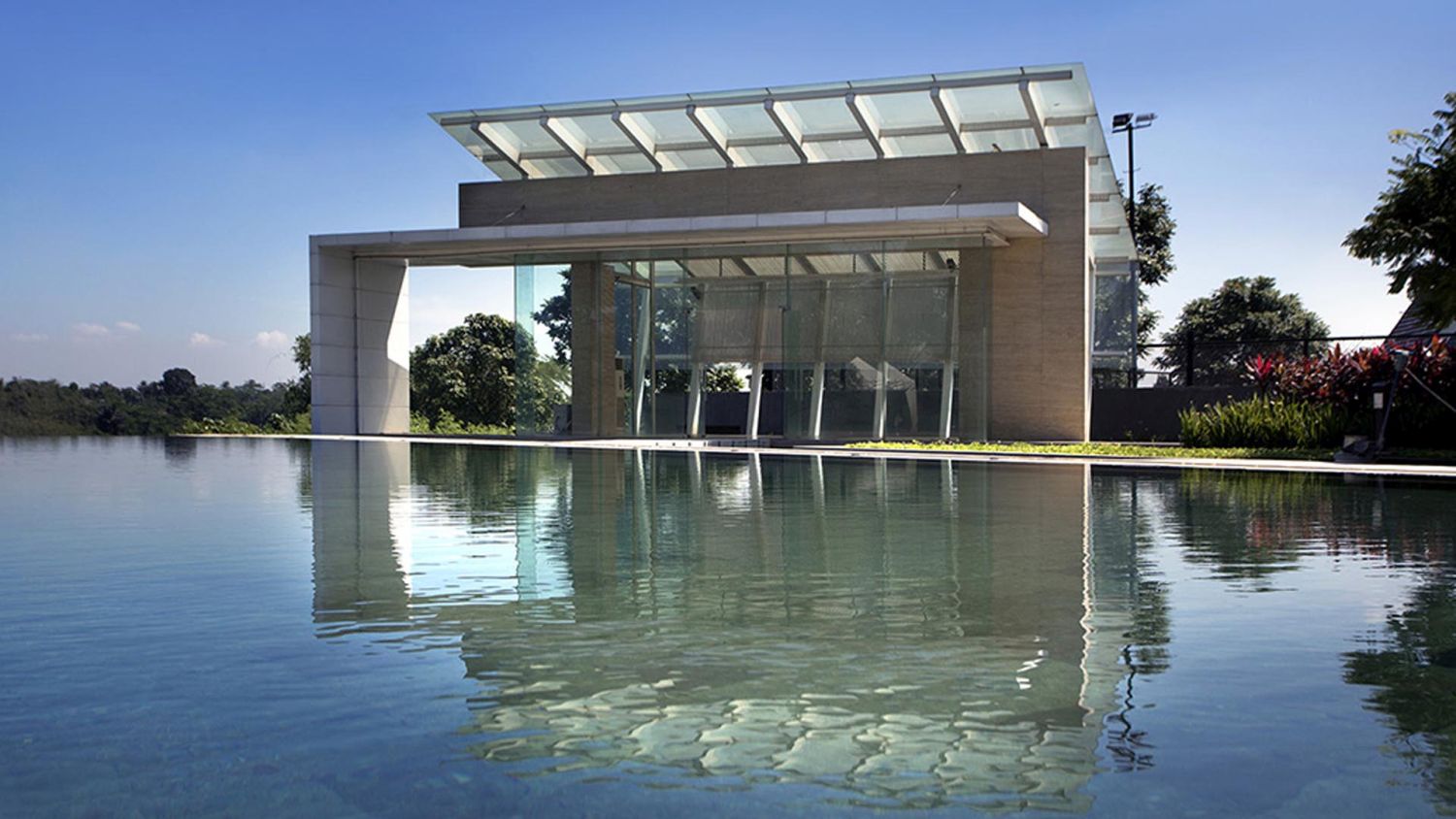 Chapel
A charming all-purpose building for every occasion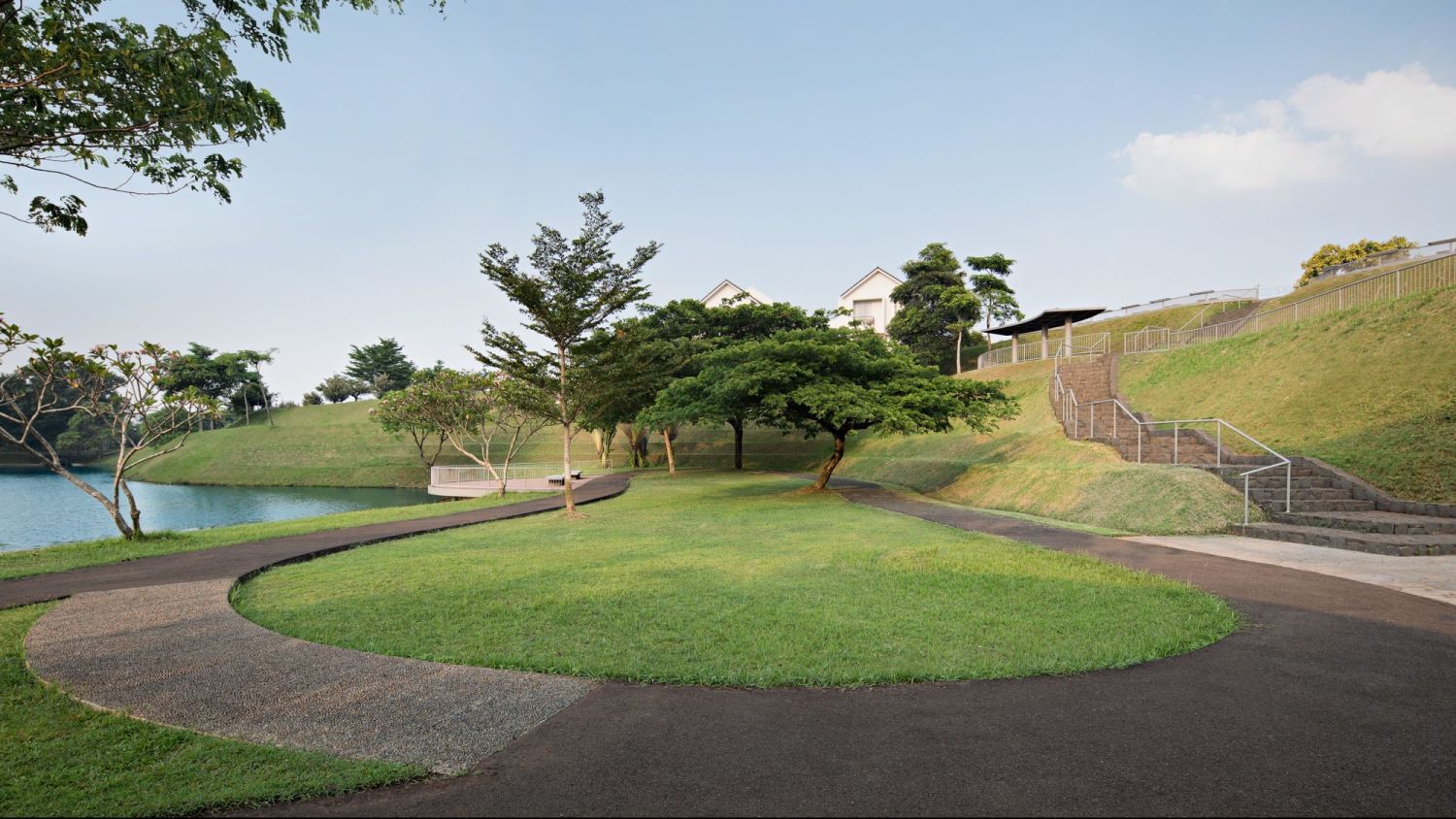 Park
Enjoy a breeze walk every time you want to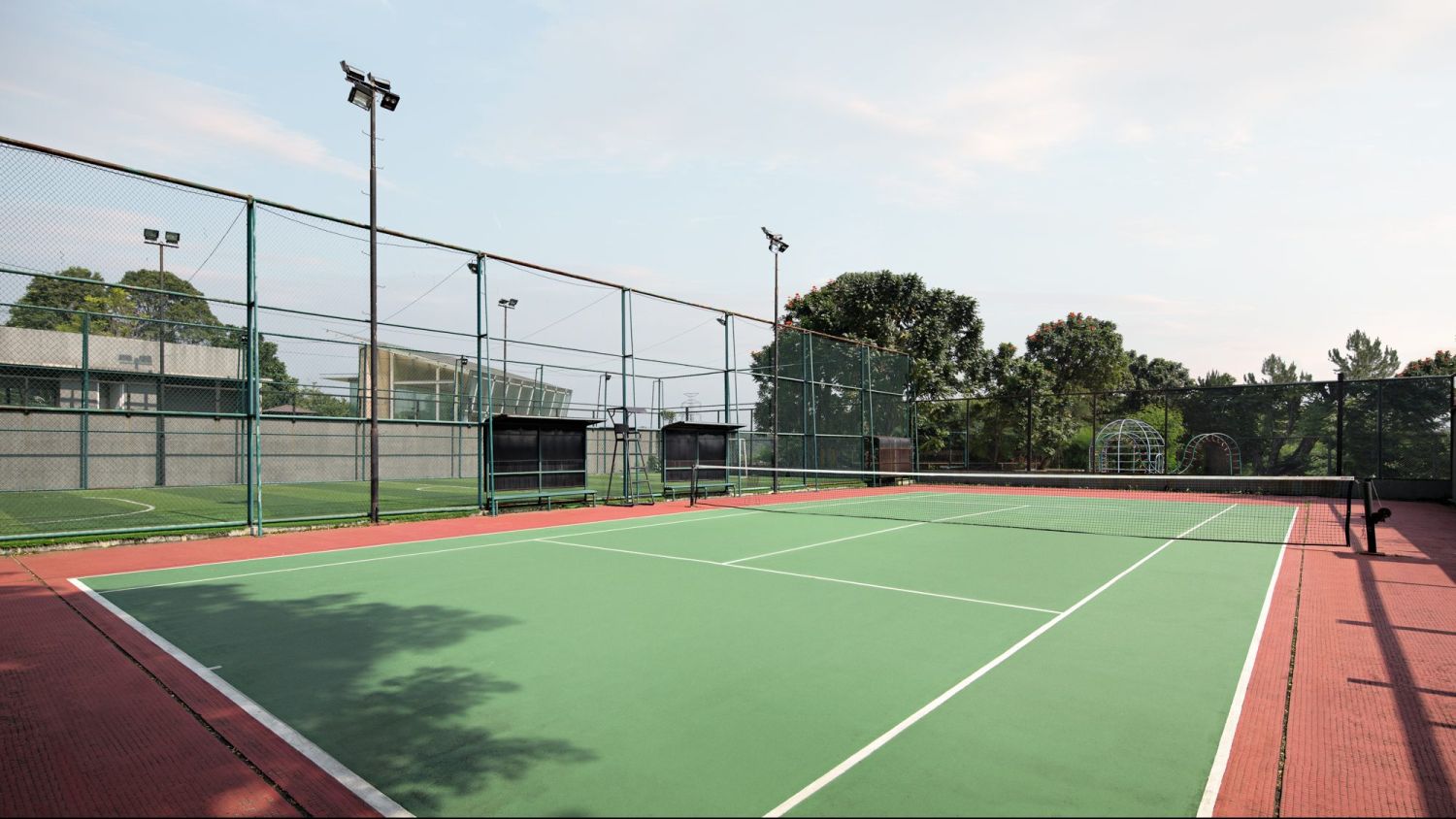 Tennis Court
Practice your ace serve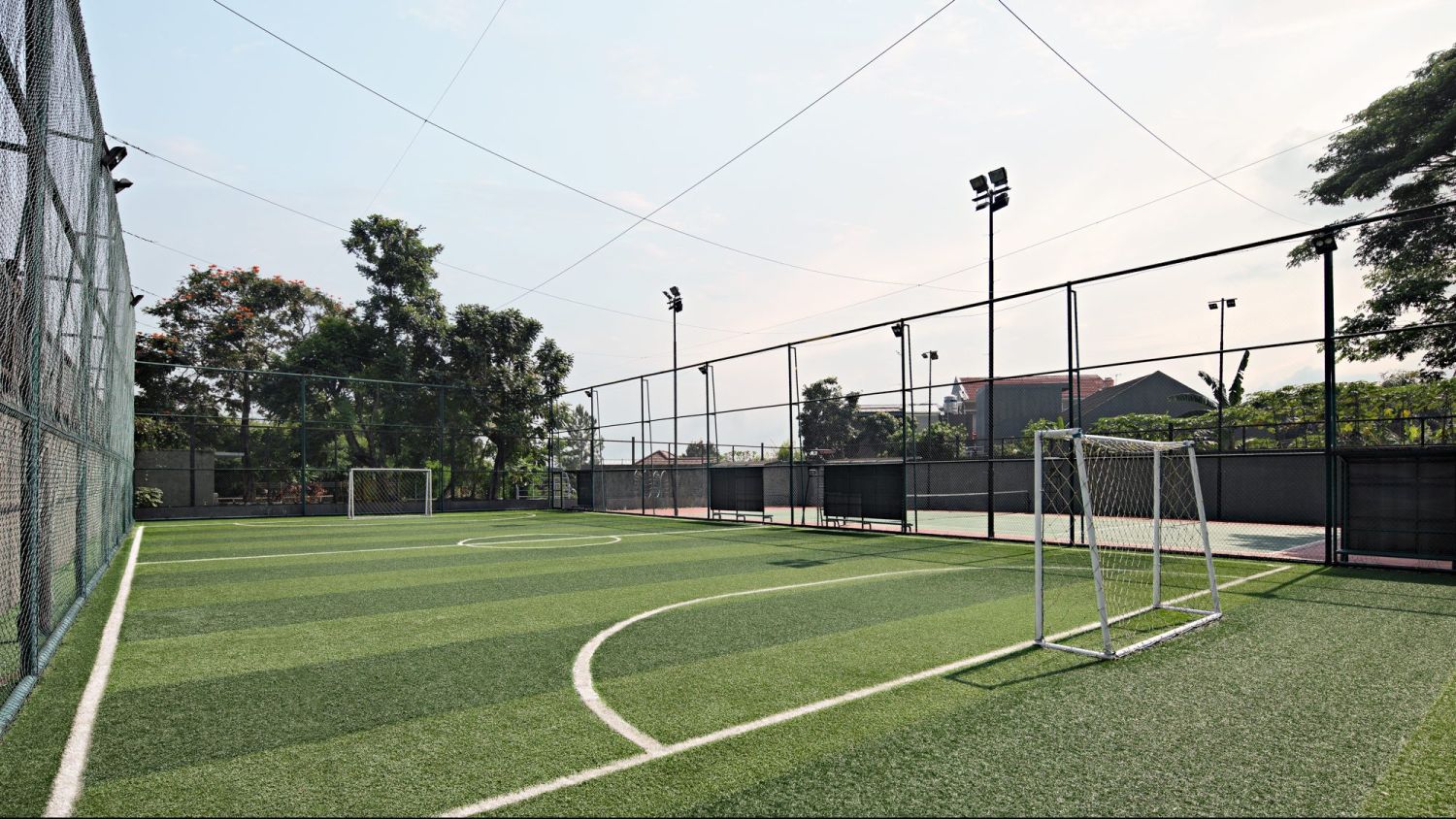 Futsal Court
Great time exercising with friends & colleagues
Cluster Lagoon Park
The genuine pleasure of nature can only be appreciated by breathing in real refreshing air quality. Lagoon Park, located at a high elevation, with an enthralling view of the surrounding green hillsides.